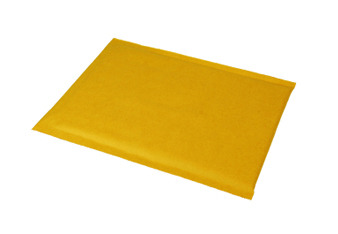 It's quick and easy to order from Neptune. Follow the links below to find out more...
How to Order
You can order our titles in any of the following ways.
Telephone
Call us on (01935) 891 892 to order and pay by invoice or credit/debit card.
Fax
Fax your order to us on (01935) 891 708 and pay by invoice.
Post
Send us your official order with payment by cheque or invoice.
Internet
Browse to the appropriate product pages and click the 'BUY' button. We accept the following credit/debit cards: Visa, Mastercard, Maestro, Solo, JCB and Visa Electron, or schools can purchase by invoice.
Email
Email your order to us at and pay by invoice.
All orders are despatched within 2-3 days by Royal Mail 1st class post. Postage and packing is charged at the following rates, plus VAT for the UK.
1-2 items: £3.50
3-6 items: £5.00
7+ items: £7.50
For shipping to destinations outside of the UK, please call us for a quote. Although we aim to send you your product within 2-3 days but please allow up to 21 days for delivery. If your product is out of stock we will advise you of an estimated delivery date.
We offer all UK schools, nurseries, playgroups, etc the opportunity to try our products on 30-day free approval. We'll even provide a FREEPOST return label, in case you don't want to keep it! To order software on approval just call us, or alternatively, purchase from the individual product pages on this website and choose 'Approval Order' during checkout - You won't be charged a penny unless you decide to keep the software.
You may wish to purchase our titles directly from a reseller in your country. Look at our International Distributors list to find your local reseller.